South Devon Optical are specialist manufacturers of high quality, precision made glazed lenses.
From our laboratory in Newton Abbot, we provide quality and personal lens manufacturing services to opticians throughout the whole of the south west and the rest of the UK.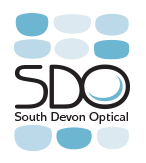 Welcome to South Devon Optical, we are the UK's leading specialist lens manufacturers serving the entire UK. We have been supplying the industry for over 30 years and carry the most advanced lens manufacturing machines on the market. Contact us to experience our customer services and to book a demonstration of our lens manufacturing capabilities.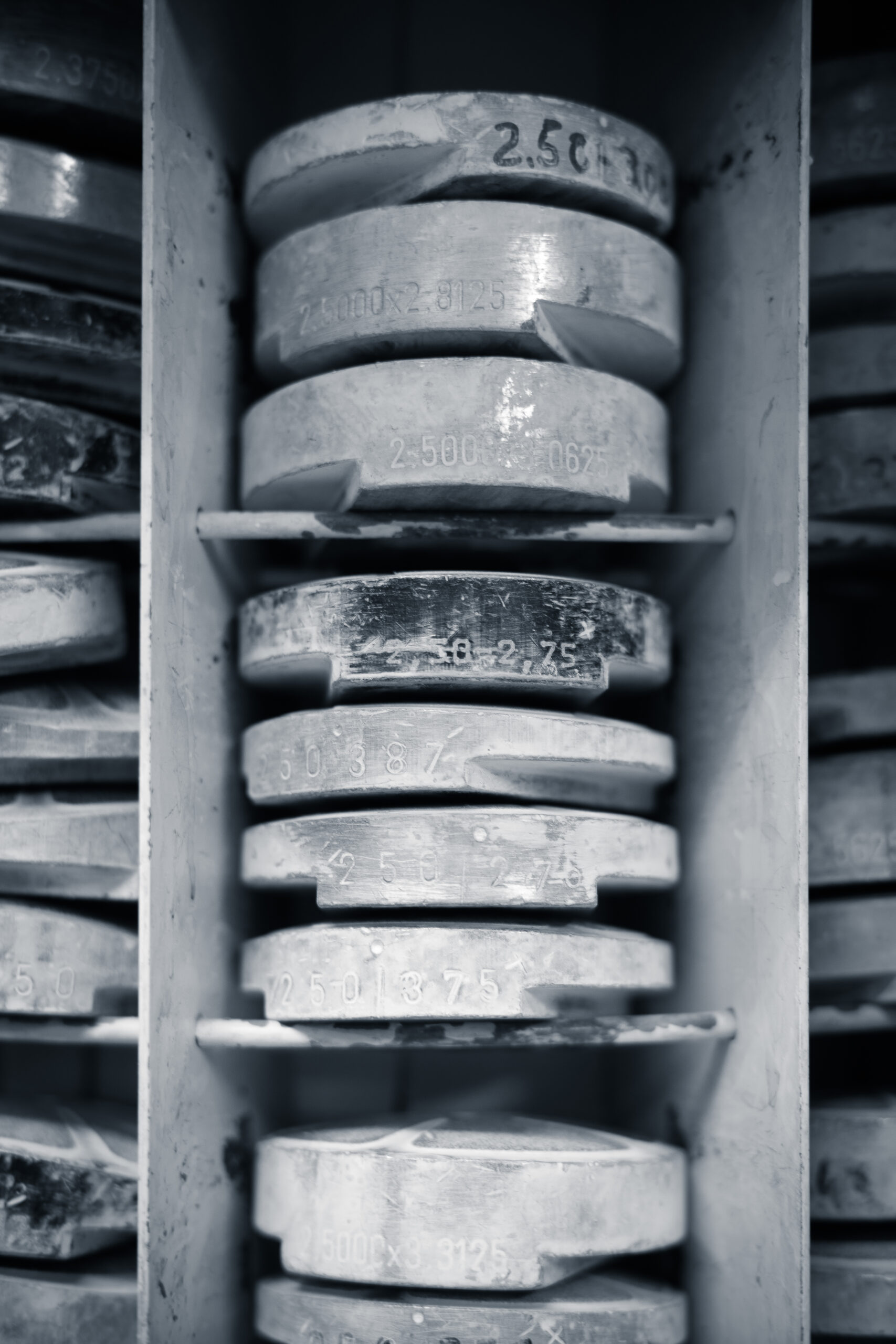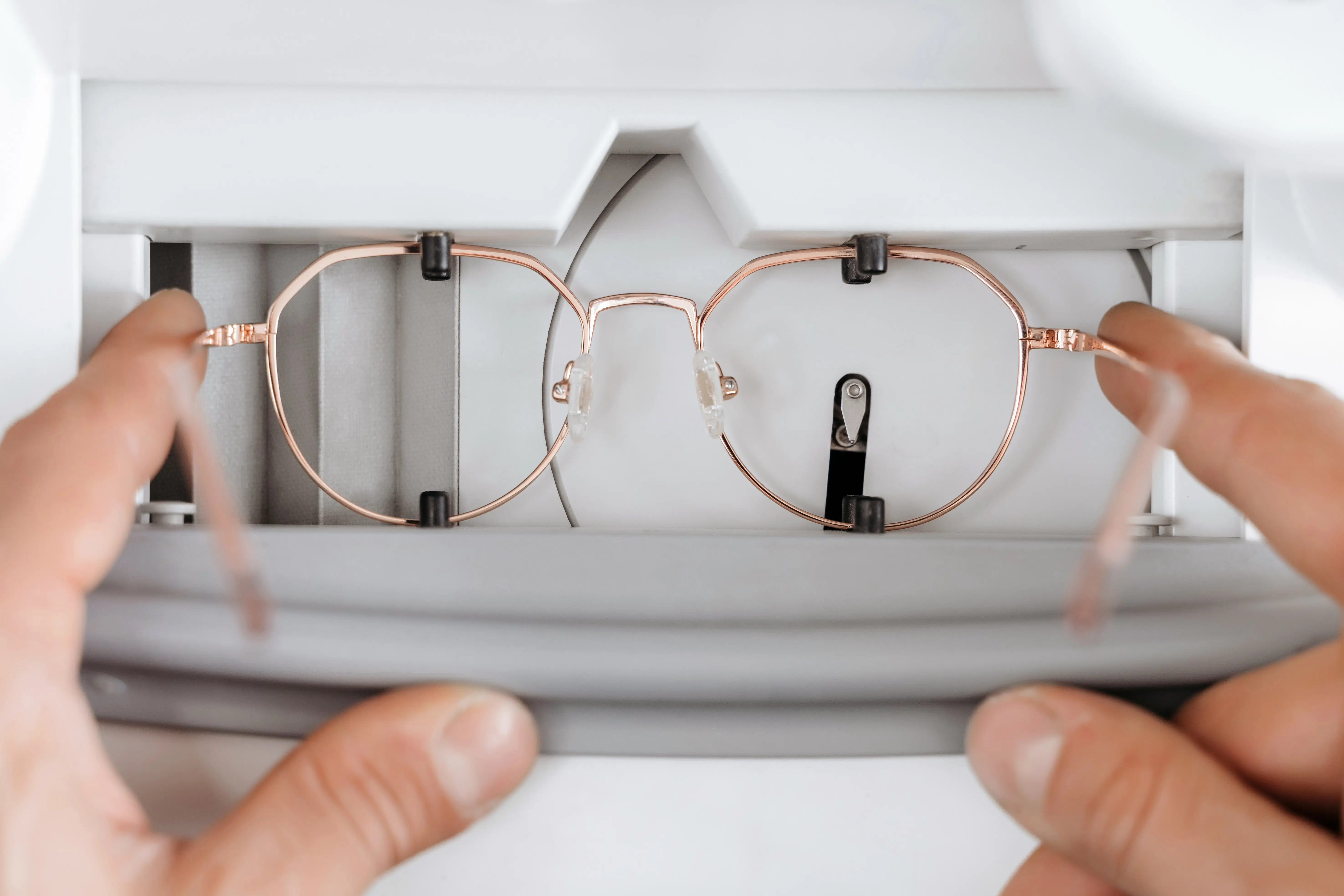 Wholesale lens production has been our speciality since company inception. Please click through to read more on our services and speak to a member of the team.
Services
A Wide Range Of
Optometry Services
At South Devon Optical we have a full range of services that cover all lens manufacturing requirements and offer a range of products that add value to optician service offerings. We have the highest-grade lab equipment, knowledge and most importantly, experience.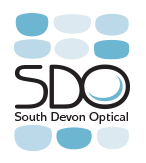 South Devon Optical provide the best quality glasses and lenses in the UK. Our extremely friendly and knowledgeable team would love to help you. Contact us for more information or a demo of our products and services.

Leading Optical Manufacturing
At South Devon Optical we are extremely proud of our rimless glazing. We are able to Glaze all Rimless mounts from any manufacturer, using state of the art fully automatic machinery which vastly increases efficiency and gives a high quality finished product. 

Leading Optical Manufacturing
We use the latest wrap technology allowing high quality Rx lenses for any high wrap frame up to a 12 base lens.

Leading Optical Manufacturing
Our Glazing lab offers a highly experienced glazing team, also offering glazing for supras, metals and plastics endeavouring to supply the highest quality of service on every job, aiming to turn around any order in the shortest possible time. 

Leading Optical Manufacturing
Being an independent laboratory South Devon Optical can offer a complete range of uncut lenses, available over the entire market. We also have our own surfacing lab enabling us to supply uncuts as quickly as possible! 
Mission & Values
About Us & What We Strive For
South Devon Optical is one of the UK's leading spectacle lens manufacturers in the UK. Over the past 40+ years we have invested heavily into our own equipment, supply chains and in house products allowing us to deliver the UK's highest quality optical lenses, quickly, efficiently and at a competitive price. Our team are known for their knowledge in the field and their duty of care, please do not hesitate to contact us to discuss this further.
We are dedicated to helping independent opticians across the UK and with the latest equipment and research can deliver the highest quality optical lenses quickly and efficiently. Our in-house equipment and staff are state of the art and have decades of experience, contact us now to speak to a member of our team.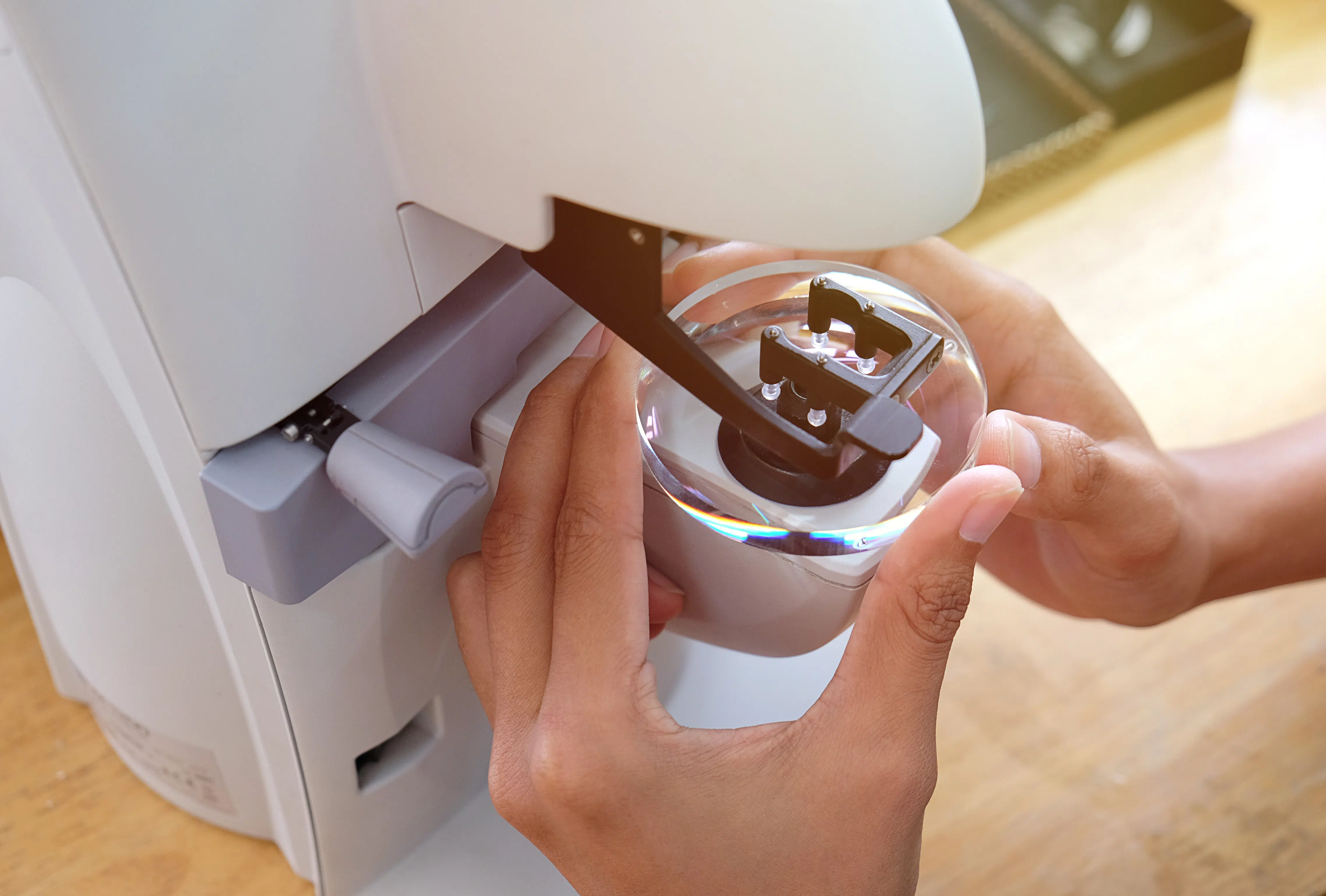 Professional lens manufacturing
More Information
For more information about South Devon Optical, or further details about our personal manufacturing services or the range of optical lenses we can supply, please click on the menu at the top of the page or contact us direct. 
Testimonials
What People Are Saying
Gavin and his team are second to none, they have been providing our lenses for over twenty years, we highly recommend.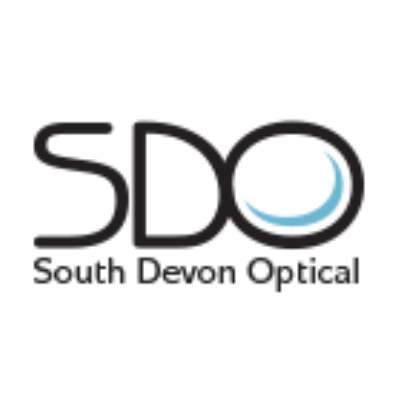 Williams Independent Opticians
South Devon Optical are our top lens suppliers, we have never had a late delivery and their work is always top notch.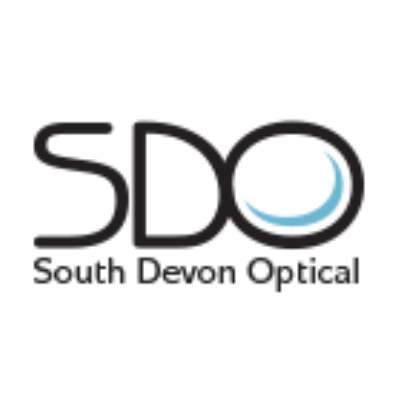 James - West Optical Services
Get Started
Contact your new optical manufacturing partner
OFfice
37b Torquay Road, Newton Abbot,
Devon, TQ12 2HZ